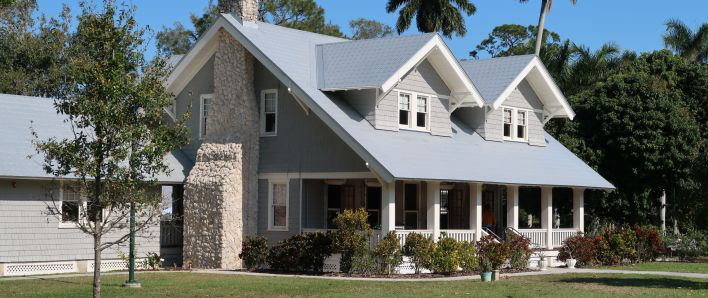 The name Home Renewal Softwash was selected because that's our passion is to renew each customer's home and restore the value and lifespan of the surfaces. You may find us sometimes more excited than you as a customer when we see the transformation of a home that we've completed. We rely on customer satisfaction and word of mouth so you know that the job will get done right and you'll be completely satisfied.
Why do we care so much: We understand that nothing in this world comes easy and that our customer's homes are big investments. We value each opportunity we get to increase the life expectancy of the surfaces we clean and the difference we can make on these investments. Plus, we just enjoy interacting with people from all walks of life and hearing the stories of others.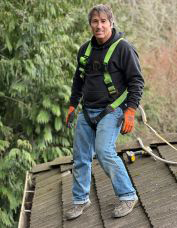 Jon Polimeni has been cleaning roofs, gutters, concrete, and siding for over 6 years in Vancouver and the surrounding areas.
He is the founder of our affiliated company Jon's Gutter and Roof Cleaning Services. He is passionate about getting the job done right and doesn't rush to get to the next job. You'll usually find him going above and beyond to ensure customer satisfaction just because he cares about people and wants them to be happy with his work.
Customer comment:
"We always have Jon back because he pays so much attention to detail, goes the extra mile, and tries to fix any and all problems when he comes across them."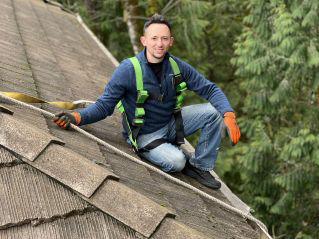 Daniel Polimeni is the cofounder of Home Renewal Softwash with his father, Jon. Daniel also brings the same passion for helping customers get the results they're looking for.
Daniel studied Business Management and enjoys the challenges each home brings. He has been defined as an old soul whose work ethic is from a past generation. Daniel brings professionalism, follow-through, and completes each job as if it were his own home.
Home Renewal Softwash
Yacolt WA 98675

M-F 8:00am - 7:00pm